02 ENERGY

ENERGY SPORTS DRINK

Athletes living in the world of endurance sports sometimes need something with a little more punch than ENDURADE™ 2HRS+. That's where ENDURADE™ SPRINT comes in, packing 100mg of Caffeine and 1000mg of Beta-Alanine per single serving, ENDURADE™ SPRINT kicks the original ENDURADE™ formula up a notch. Designed to compliment ENDURADE™ 2HRS+, ENDURADE™ SPRINT is the perfect partner for the endurance athlete, while at the same time the ideal pre- and intra-workout for athletes competing in shorter sprint distance sports. Tri-athletes, road cyclists, swimmers, downhill mountain bikers, rugby, football and cricket teams, dig it… it's time to put the hammer down.
THE LOWDOWN

SPRINT FORMULA

THE ORIGINAL ENDURADE™ FORMULA OF A 3:1 CARBOHYDRATE TO PROTEIN RATIO, AMINO ACIDS AND ELECTROLYTES COMBINED WITH; CAFFEINE: A known stimulant that may enhance endurance and athletic performance when used before and during exercise, as well as enhancing reaction time and cognitive (mental) function.
THE LOWDOWN

BETA-ALANINE

Studies show ingesting Beta-Alanine prior to and during endurance and high intensity training (HIT) can have significant improvements to VO2 peak, time to exhaustion (TWD) and promoting explosive energy through Nitric Oxide (N.O.) generation. Beta-Alanine increases muscular carnosine which helps to work as a buffer against lactic acid build-up, the main cause of muscle fatigue.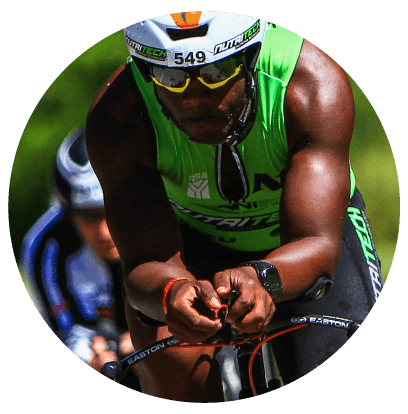 THE LOWDOWN
ELECTROLYTES

ELECTROLYTES have been shown to regulate energy and balance pH levels in the body. Electrolytes are lost through perspiration.
THE LOWDOWN


AMINO ACIDS (BCAAS)


Branched Chain Amino Acids can assist in muscle maintenance, repair, lean muscle building and are the most used supplement for increased athletic performance and endurance.

CAFFEINE

WARNING

Do not take within 5 hours of bedtime if you have difficulty sleeping. Caffeine sensitive individuals, assess individual tolerance with half a scoop before adding multiple scoops. Consult with your doctor before using this product if you are using a non-prescription or prescription drug, or have had or have a medical condition (such as high or low blood pressure, cardiac arrhythmia, stroke, heart, liver, kidney, or thyroid disease, obesity, seizure disorder, psychiatric disease, diabetes, prostate disorder, or other disease).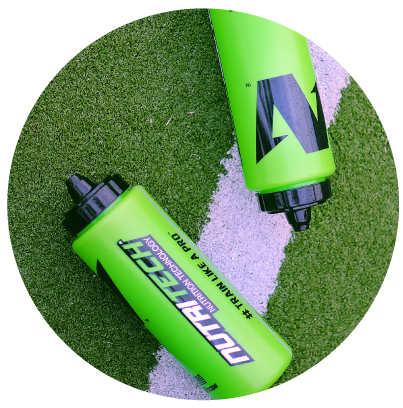 DIRECTIONS

HOW TO TAKE

Mix 1-2 scoops (±30-60g) with 250-500ml of water (room temperature). Shake thoroughly and drink immediately and/or intermittently during exercise.

* Consume a serving of ENDURADE™ RECOVERY MILK directly after training or competition for rehydration and recovery.
Mix 1-2 Scoops
with 250-500ml of water
Drink immediately and/or
intermittently during exercise.
SUGGESTED DOSAGE TABLE:
| | | | |
| --- | --- | --- | --- |
| ENERGY LEVEL | MILD | MODERATE | INTENSE |
| SCOOPS | 1/2 Scoop | 1 Scoop | 2 Scoops |
| CAFFEINE | 50mg | 100mg | 200mg |
| CALORIES | approx. 53 calories | approx. 106 calories | approx. 212 calories |
*These are estimated dosages. An athlete should determine their personal optimal dose under a variety of conditions during training sessions.
THE ANSWERS

FREQUENTLY ASKED QUESTIONS

WHEN DO I TAKE?

Anytime of the day. Not within 5 hours of bedtime.
Before & during short, sprint distance events.
Before & during short, sprint distance training sessions.
Intermittently with ENDURADE 2HRS+ during endurance and multi-hour/multi-day events and training.

HOW DO I TAKE?

2 scoops with 700ml water or as below.

ENERGY LEVEL
MILD: ½ scoop (50mg Caffeine)
MODERATE: 1 scoop (100mg Caffeine)
INTENSE: 2 scoops (200mg Caffeine)