A team is only as good as its weakest player. The ENDURADE® Carrier and Bottles boast as the hardest support gear a team can have. Made from high-quality materials to endure even the most brutal scenarios, this is one team member that won't let you down.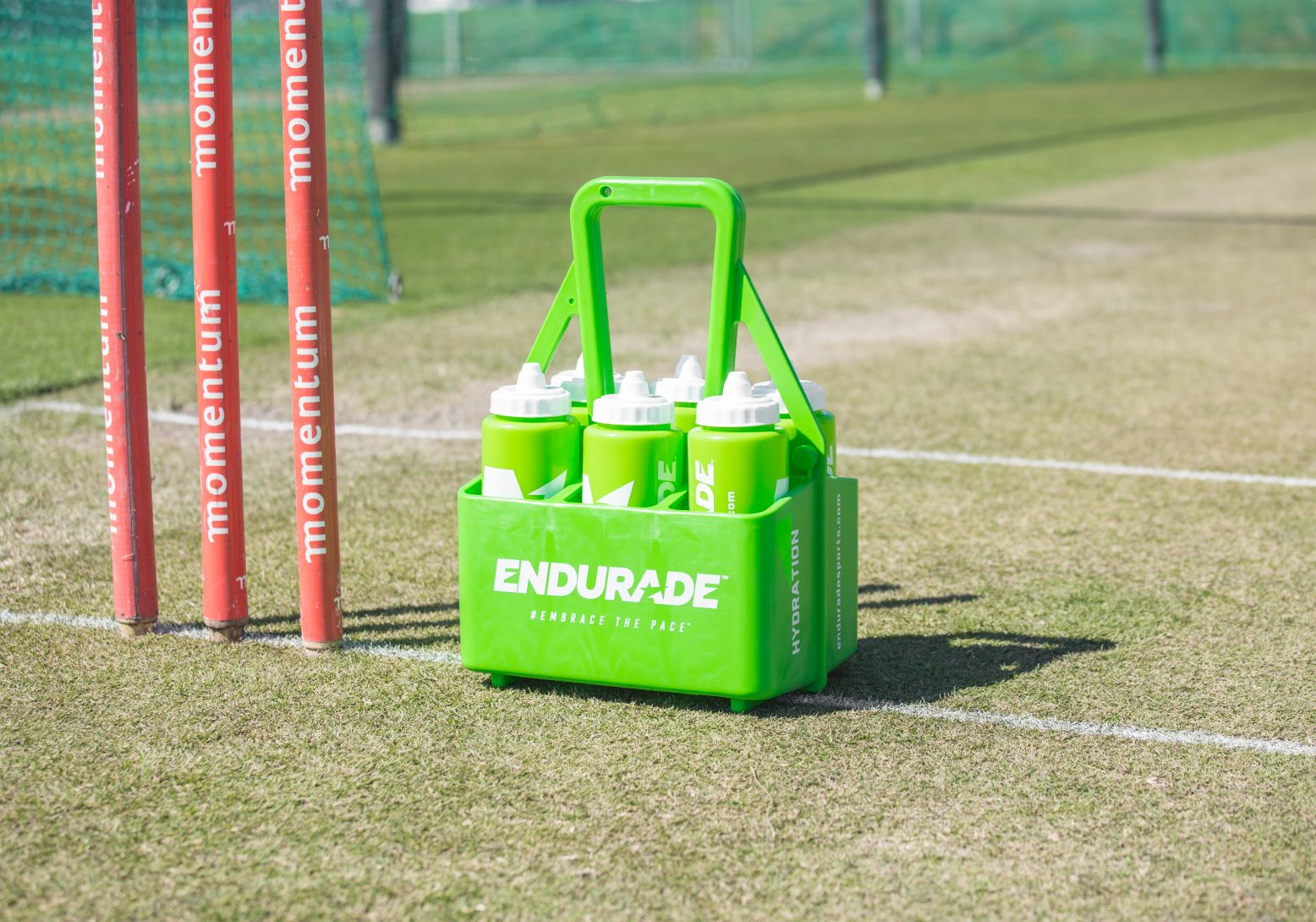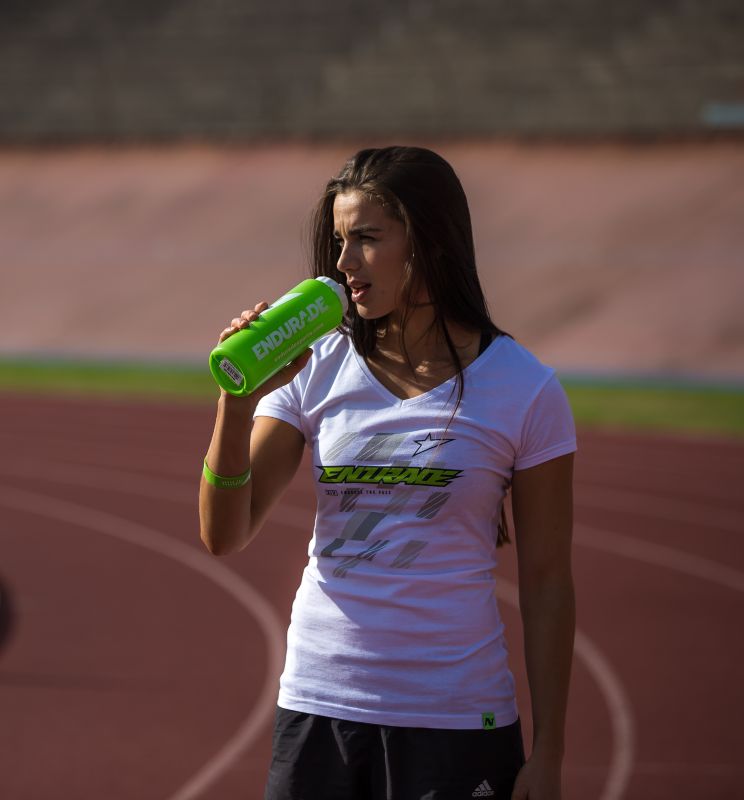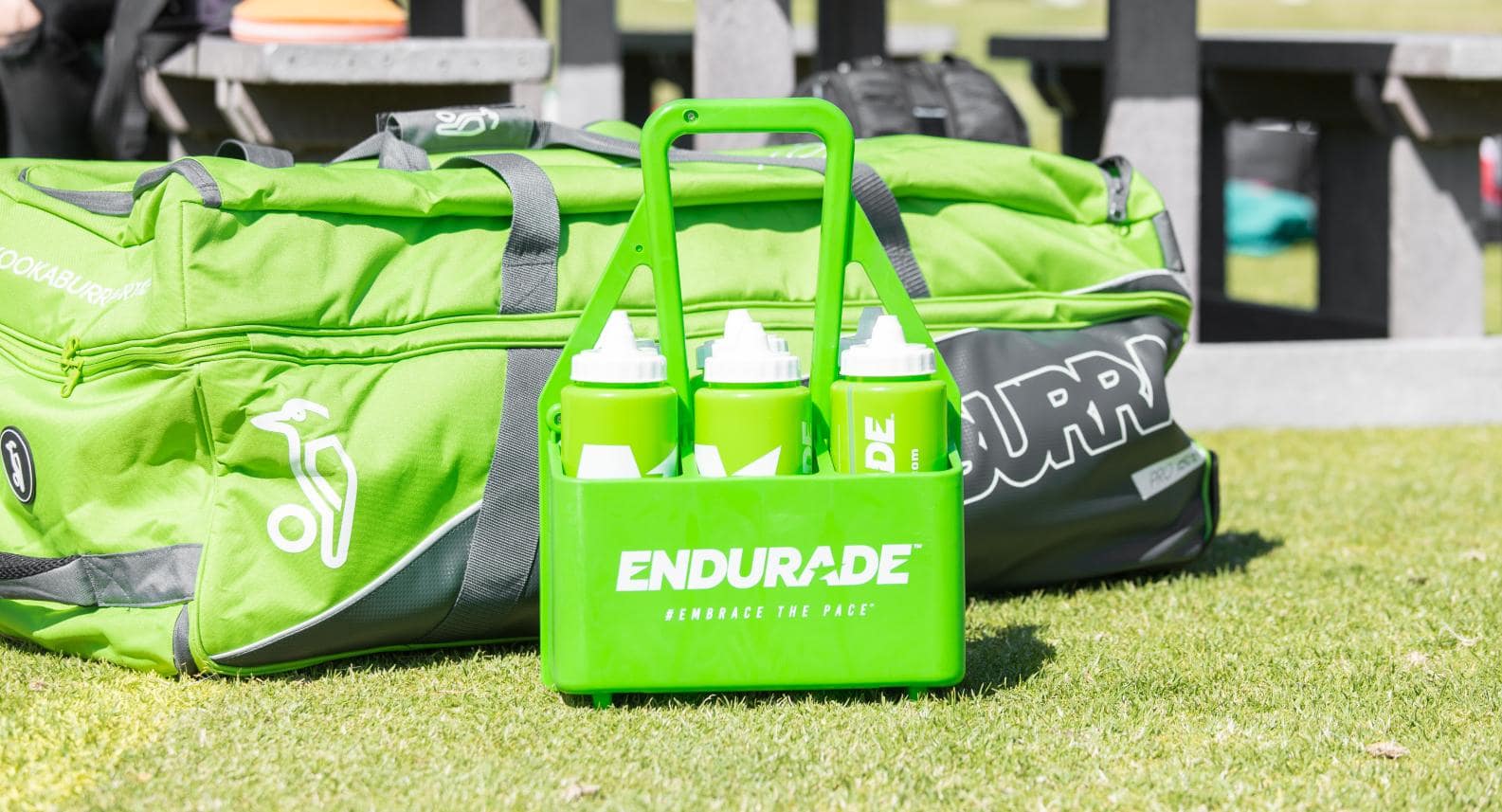 WHAT'S INCLUDED?
A purchase includes 1x ENDURADE® Water Bottle Carrier and 6x 1L Squeeze Water Bottles.
WHAT'S DIFFERENT?
Each bottle includes a name space for athletes to write their names to help individualise bottles.